It is now possible and easier to build your own energy-efficient home. The designs also have many variations and are no longer confined to the typical green roof or timber claddings. There are construction components, including glazing, which allow the production of eco-homes with a variety of designs possible.
The Advantages of Using Timber Frame
This is a good option for frames used in building your eco home. Aside from durability, it offers high-performance levels and sustainability.
Here's a look at the main advantages of using timber frame in making a sustainable home:
1. Flexibility in design and thermal performance
The timber frame offers distinct features that ensure top quality and minimal waste. You will enjoy the optimum thermal performance for your home while implementing the design of your choice.
2. Carbon storage
By using timber in making your home, you are helping the environment get less carbon by locking it into your house's fabric. In the UK, it is estimated that about 4 million tons of carbon per year could be stored when it reaches the target of making 200,000 new houses every year.
The best thing about storing carbon in new structures is that it doesn't return to the atmosphere once these buildings have been demolished. Timber is also versatile and lightweight so that you can recycle and reuse all its components until the end of the structure's life cycle.
3. Sustainability
Timber is sustainable and renewable. It is capable of producing oxygen and storing carbon. Using timber in construction could provide jobs to local communities. You only have to look for PEFC and FSC certification when buying timber to ensure that they would come from a sustainable and well-managed forest.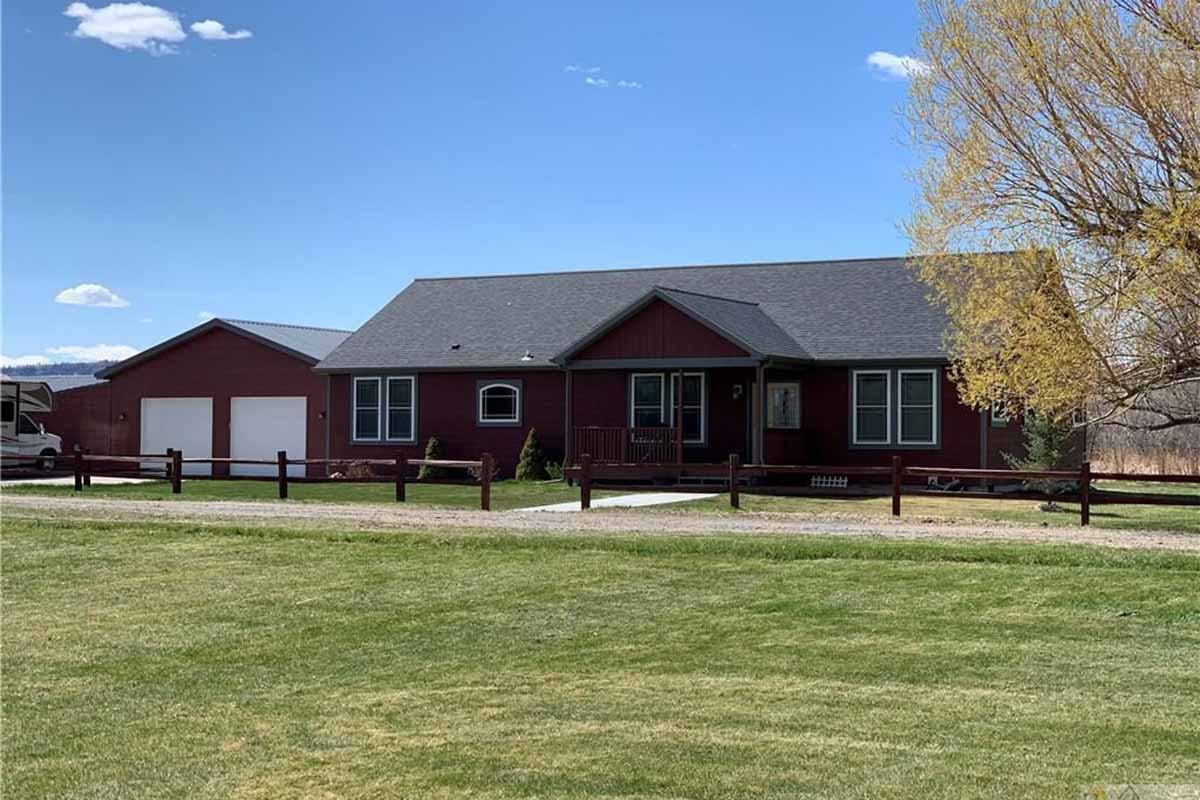 Sample Ideas for Home Designs
 1. Sustainable house built on a sloping site
The house has high insulation levels for the roof, external walls, and the ground floor. It can capture the warmth of the sun even during wintertime. This is made possible by the large areas of glazing, enabling optimum passive solar gain. It has heavy concrete inside and has windows with an insulating film and double glazed to conserve solar heat.
2. Pioneering stone dwelling
Among the first Passivhauses built in northeast England was the home of Trevor and Judith Gospel. The house's roof has 500 mm recycled paper, and the masonry cavity wall has Rockwool insulation with 300 mm thickness.