Hemp has been getting more attention because the search for sustainable building materials that are durable and eco-friendly is growing. In the first place, hemp is easy to grow. It only takes up to 120 days to plant and harvest the crop.
Since they are now widely used in constructing houses, they help in preserving other trees in the forests getting cut to supply the demand of the housing industry.
The Creation of Hemp Flooring
Hemp flooring is made from raw hemp stalks dried and compressed to blocks that measure 5×5-inch with a length of 4 feet. It is manufactured through extreme pressure and with the use of a soy-based binder. The blocks are sliced and pressed until the final boards are ready.
The boards are applied with a non-toxic liquid finishing on top before going through the curing process. Every step of the process is eco-friendly, which comprises flooring that is 25 percent harder than maple, hickory, and other hardwood floorings.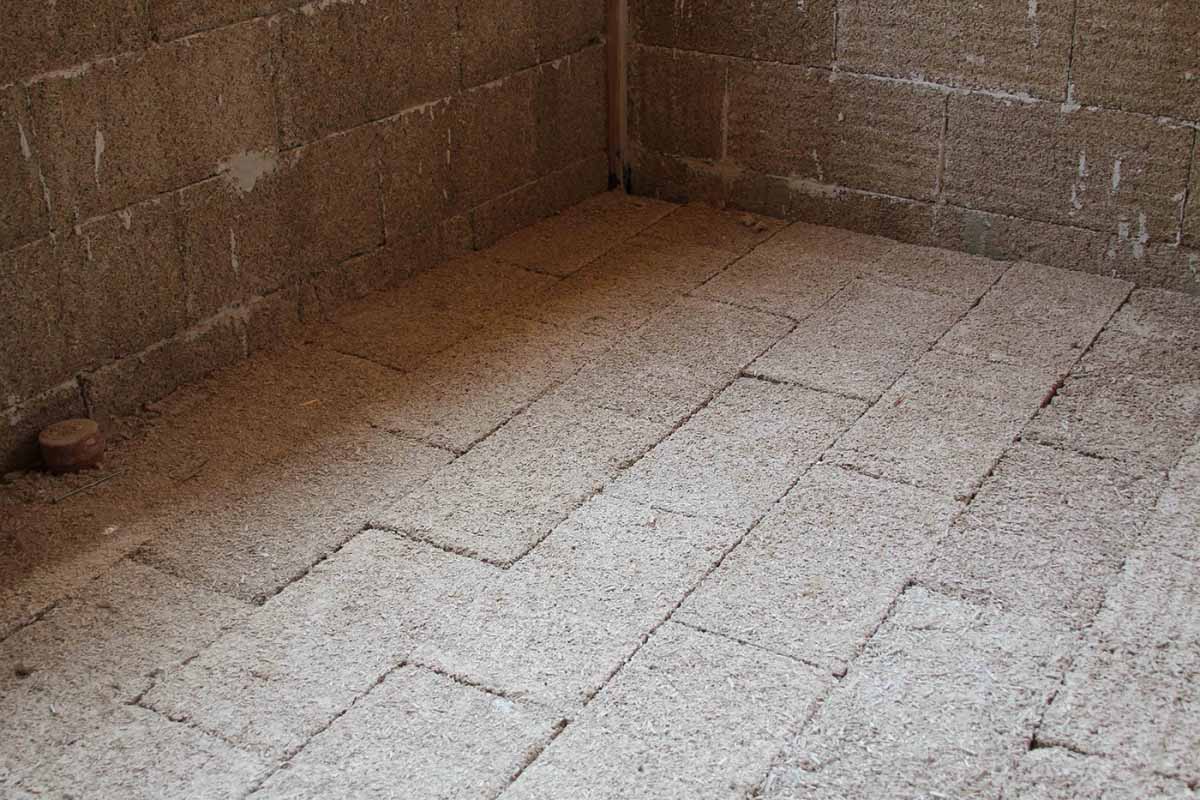 How Much is the Flooring?
As of now, you can get this flooring in two types. The more expensive one that costs around $11 per square foot is the kind with a UV-cured top coating.
The unfinished hemp costs less than a dollar from the first one. While the industry of making hemp flooring is only beginning, it is expected to grow in the coming years. Companies are planning on making flooring with high-sheen options and different stain colors.
Installation of the Flooring
Hemp flooring must be individually installed, and you cannot use the boards as a floating floor. You can use a standard flooring nail gun to attach the board to an OSB subfloor or plywood.
While you can also glue the boards to concrete, this is not advisable. It may result in the formation of residual moisture that will make the adherence weaker.
Since the flooring is eco-friendly and non-toxic, you must avoid using anything toxic in attaching the boards. It will defeat your purpose of choosing sustainable flooring. If you have no other option but to use glue, choose a floor adhesive with zero VOC.