We are the Green Home of Tomorrow, committed to providing our readers with sound and the latest information in making long-lasting, healthy, and sustainable homes. We are a team of home builders, engineers, and environmentalists ready to help you build or convert your homes into something eco-friendly and energy-efficient.
We provide industry-related insights, features eco-houses, and give tips in building and designing your home in ways that the end result would not only look good but provide the optimum performance in all aspects. We always try to present information in a straightforward and easy-to-understand manner.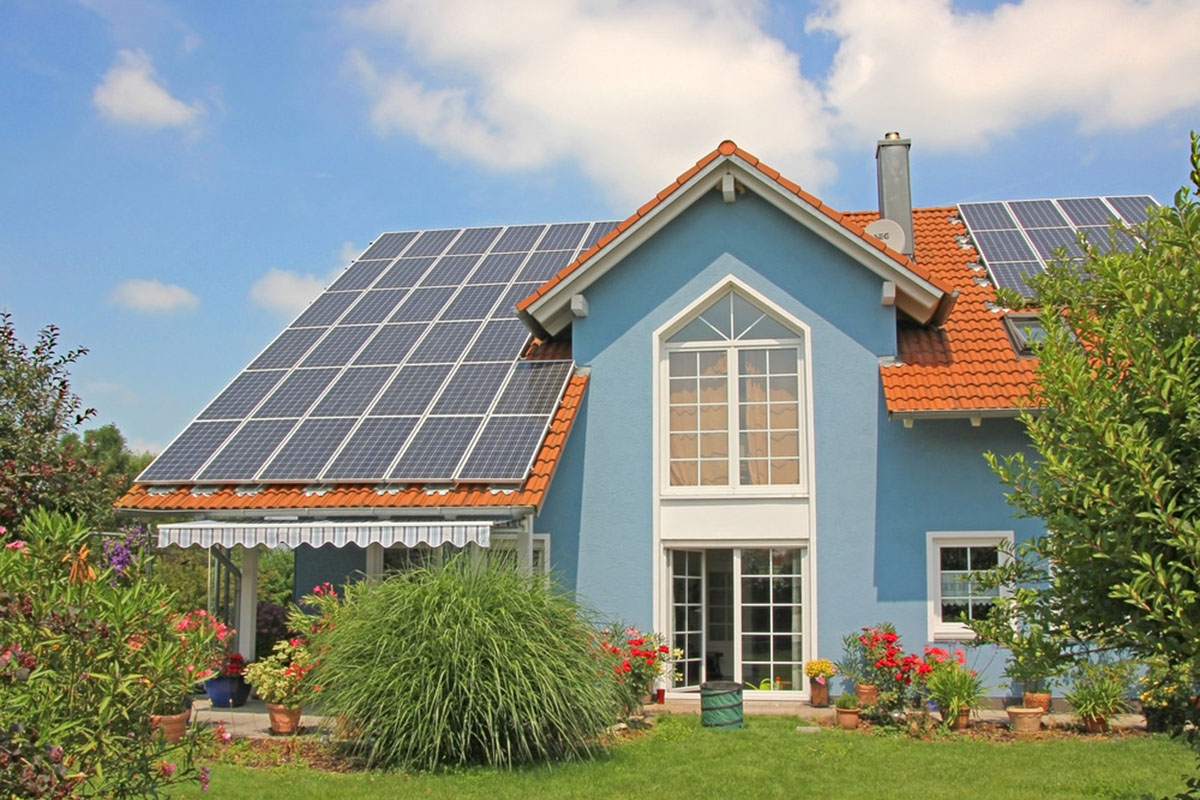 This site is easy to navigate, so you won't have difficulty looking for the topics you want to learn more about. We have all kinds of information, news, and tips in planning, building, and renovating sustainable and eco-friendly structures.
Feel free to contact us if you have suggestions on what you want us to tackle. You can also share your stories and pictures of building your own eco-homes. This is not only a website full of information but a community of people who are serious about helping the environment by turning their homes into environment-friendly structures. Feel free to browse, learn, and pick up tips you can employ in your future home projects.