When you have home renovations, ensure that all family members stay safe throughout the process. Renovation requires cleaning, painting, installation, moving, and so on. All these will result in chemicals and dust particles in the air. If not protected, people exposed to the dirt can suffer from respiratory issues and aggravate existing conditions.
Here are only some of the potential health threats you may be exposed to during renovation:
Off gasses coming from foal insulation
Insulation batts' airborne fibers
VOCs (volatile organic compound) from surface finishings and adhesives
Chemicals present in building materials, including formaldehyde
VOCs in primers and paints
Dust from sanding and cutting drywall
Wood dust
Preparing Your Home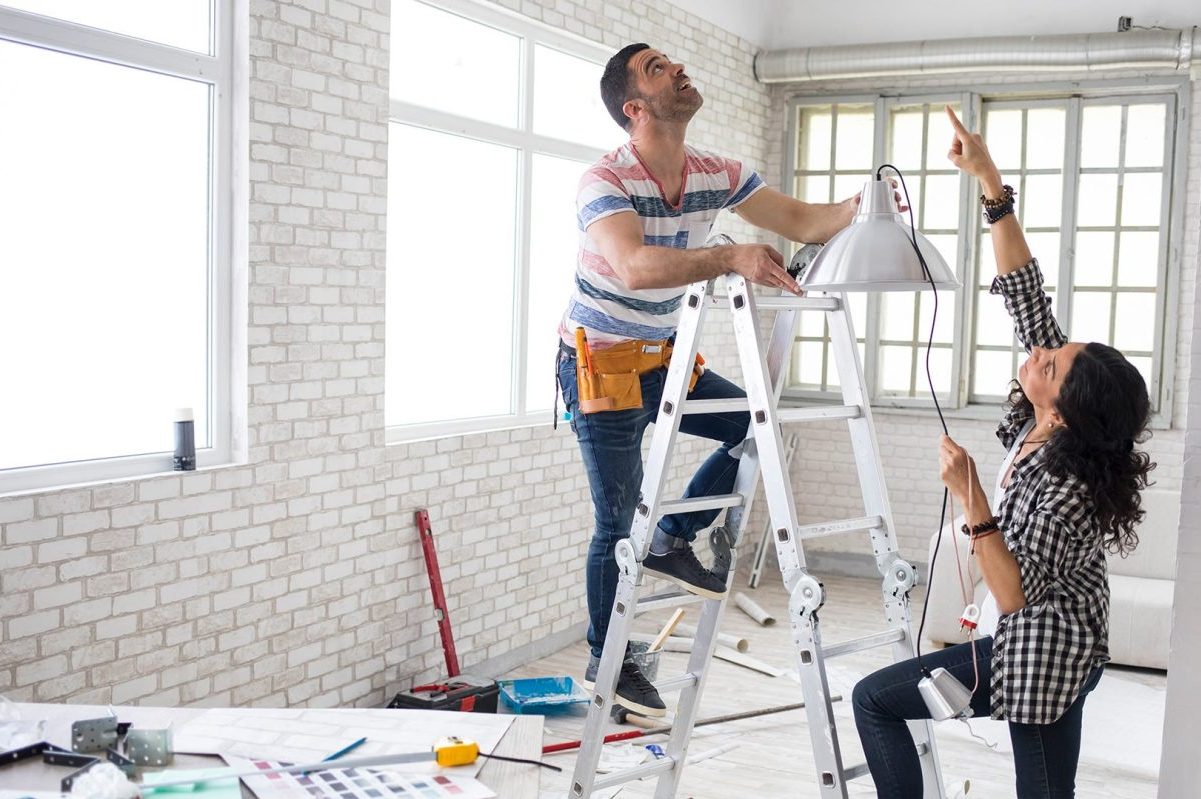 To minimize health risks once the renovation has started, prepare your home by doing the following:
Cover air vents. You can keep them sealed while work is in progress. This way, the dust build-up will be minimized, and it won't scatter around the house once the project is done.
Schedule your home renovation during the warmer months. You can keep the windows open most of the time when you do home renovations during summer. This will allow continuous airflow that will prevent indoor air from smelling musty.
Seal off the parts of the house where you intend to stay during the renovation. You have to ensure that the area where you will stay, sleep, and eat while the renovation is ongoing will remain free from chemicals, odor, and dust coming from the construction site.
Try to look for a better alternative with your living condition while your house is under renovation. If you can afford to rent a small space to relocate your family temporarily, then do it. If the budget is tight and this is not possible, your best option is to keep the area where you will stay sealed and protected.
Store your furnishings, especially the types made from fabric, away from the area where construction will take place.
Keep the Air Quality Clean while Renovating
Here are some tips to keep you protected and the air cleaner once the home renovation begins:
Tell all family members to wear a facemask.
Clean the area at the end of each working day using a vacuum.
Depressurize the work area by keeping a small fan turned on and facing the window. It will help blow particles out of the house while the construction is ongoing.