Drywall is a popular interior finish in many homes mainly due to its affordability and ease of installation. However, there are certain areas of your interiors, specifically the parts often exposed to humidity, where you can place other suitable finishings.
Drywall gained its popularity in the 1940s as it became the go-to wall finish used in the construction industry, taking over lath and plaster. It is effective in balancing temperatures in homes with its thermal mass. Standard gypsum drywall is also moisture-resistant, fire-resistant, and durable.
However, it is not recommended in areas with high humidity, such as basements, kitchens, or bathrooms. Since it is porous and covered in paper, it is bound to develop molds when frequently exposed to humidity.
The good news is that other drywall boards are available these days that offer more humidity protection. You can use the board made from 100 percent recycled plastic or the green board.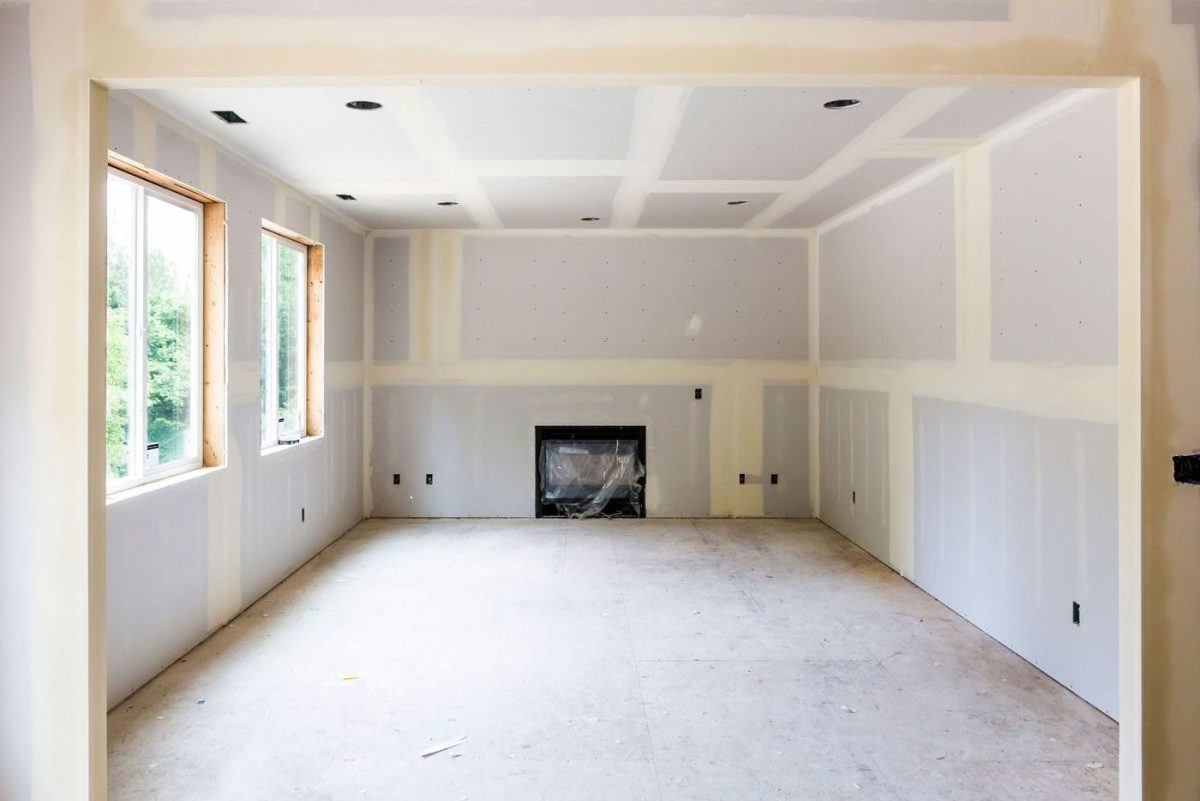 Synthetic Gypsum Board
Synthetic drywall is made from combustion gasses manufactured using waste sulfur dioxide. It is as durable as the standard type and has lower traces of metal content. You only have to get the kinds that come with a certification from the Greenguard Environmental Institute.
Bricks and Masonry
Bricks are low maintenance and look elegant. However, they are not cheap, and you need to hire a mason to install them.
Barn Boards
You can use these boards primarily as an accent wall to make the interiors prettier. You can bring out the board's color to enhance the aesthetics by applying a natural wood finishing oil.