Choosing environment-friendly building materials for your green home can be a daunting task, but it can be done with ease as long as you know what you are looking for.
Bear in mind that these materials come with their pros and cons depending on their history or where they come from. The sustainability of these materials will largely depend on how and where you live and the architectural design of your house.
For example, if you are considering what to get for your roofing, you may think that a metal roof has high levels of energy spent and produced. The material won't have any health effects on the homeowners, but it will last a long time. It will remain recyclable even when you decide to have it replaced.
This is something you need to consider when going green. There are times when the right product is not suitable, and you'd be better off choosing something that will have a longer lifespan.
Here are the other considerations you need to look into when choosing construction materials for your green home:
1. Green Certification
The green market has become in demand through the years that certain companies take advantage by offering products that are not duly certified by the governing bodies. You have to ask and look closely for the green certification.
These certified green products do not mean higher costs. The high demand of the market to go green has actually paved the way for these products to become more affordable and accessible.
2. Products With Recycled Content
You will help save natural resources when you buy products with recycled materials. Some materials are 100 percent recyclable until the end of their life, which you can choose to obtain and use in your home.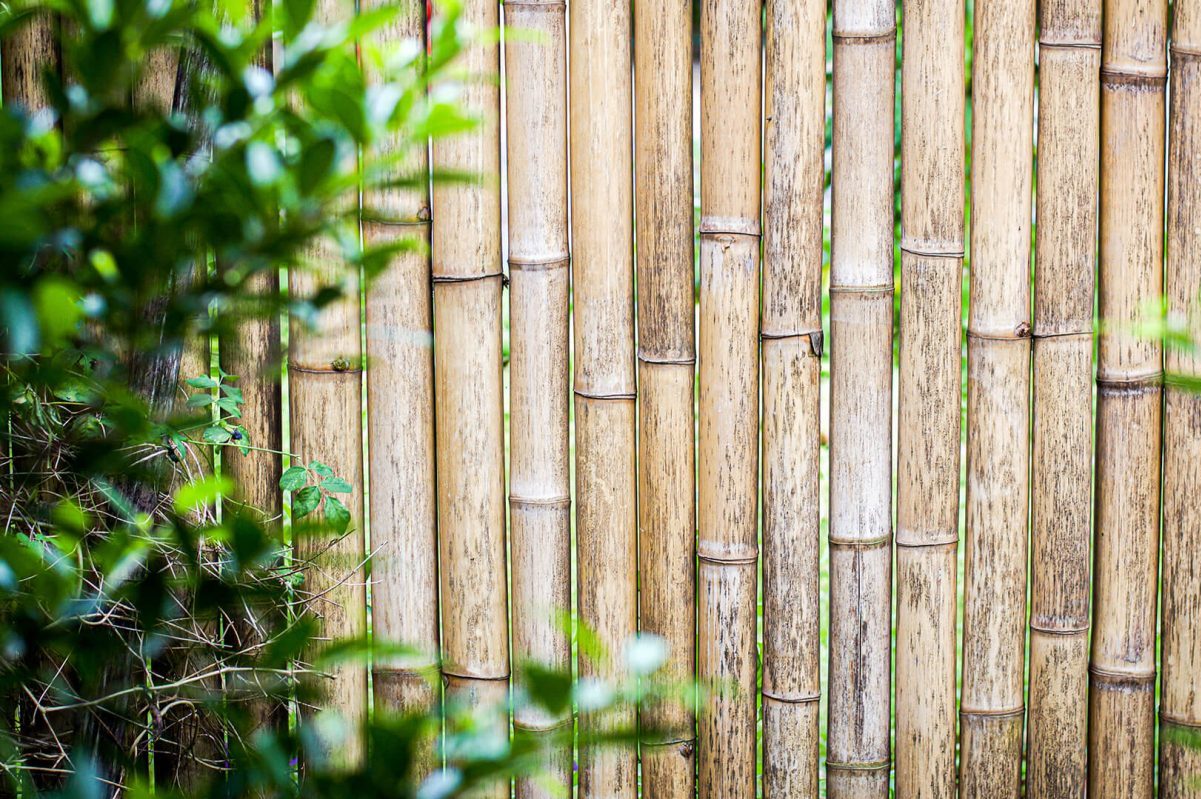 3. Health Considerations
Make sure that you do your research first before buying materials that can affect the indoor air quality of your home. Products such as paint, glue, and finishings may contain contaminants, formaldehyde, VOCs, and more. Choose the better and healthier options even when they come with higher price tags.
4. Lifespan
Choose the more appropriate products, especially for the types that you don't have to replace for a long time. They include roof, wall, and flooring. Aside from going green, it is best to choose the kinds that will last longer and withstand various weather conditions and other factors that may affect their quality as the years' pass.