A manufacturer from Quebec, Livos, focuses on making natural wood finishing oils made from all-natural materials, including plants. They offer healthy and sustainable products without using heavy metals to add color pigments.
These all-natural wood finishing oils are made from natural resins, including carnauba, beeswax, and damar combined with cold-pressed linseed oil. The final product is non-toxic and eco-friendly.
The Kunos oil, for example, is safe for newborns, children, and pregnant women. It's also proven safe for people suffering from chemical sensitivities or respiratory ailments. Since the oil has also been approved to get in contact with food, it can be used in sealing butcher block counters, cutting boards, and toys.
Regular users of kunos oil feel safe since it is non-toxic, and they feel at ease using the oil because it doesn't have a potent smell, unlike similar products. It is also easy to apply. You can instantly apply it on wood or sand it first for the oil to adhere deeply. It is recommended to put the oil in a small part of the wood for preliminary testing to know if the oil would look good in the wood species.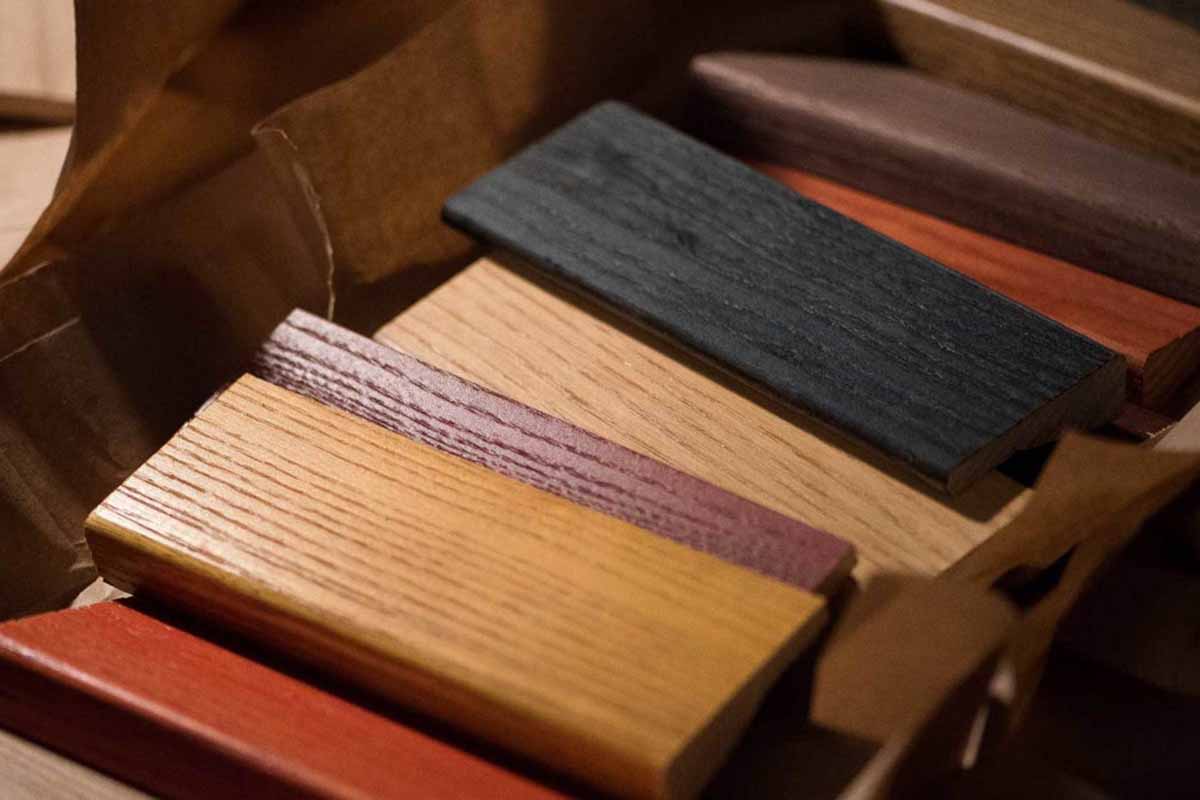 For interior wood finishing, Livos has several non-toxic and natural products. Some of them include the following:
Kunos 244 – Perfect for all indoor applications. It works by protecting and staining wood at the same time, and the product comes in 24 colors.
Kunos 243 – Used in wood often exposed to moisture and can also provide protection to countertops.
Kunos 242 – Gives off a floor finish with no color
Kunos 240 – Known as the universal colorless oil
Livos lineup of finishing oil products can be used both indoors and outdoors. You can apply them to furniture, fences, and decks for exterior use. These oils can provide sufficient protection and staining effects to the fixtures.
Aside from Livos, you can use other wood finishing oils as an alternative. For one, you can buff the wood with MCT oil or choose among the variants available from Prato Verde. No matter what you choose, ensure that you get non-toxic, safe, and long-lasting products.