You can start building your dream green home even on a tight budget. Here are some tips to get you started:
1. Choosing suitable eco-friendly materials in building the structure
You have to be frank with your builders regarding your budget. This way, they can recommend building materials ideal for the project without going overboard. These materials are crucial for the house's temperature and air quality. They will also ensure the structure's durability. Here are some considerations to look into when it comes to materials:
Green building products suited to building a sustainable structure
Health and durable green kitchen counters
Safe paint
Environment-friendly options for the flooring
Right insulation boards
Proper insulation choices depending on the applications
2. Leave the building task to skilled hands
Never assume that helping build the house, especially when the workers are not around, would make things faster. If you are not skilled in construction, leave the work to the builders. They are working according to the approved plan of the general contractor. There are parts of the house that have to get built first or cured before the rest can follow.
If you really want to help, ask your builders first what you can do. Most of them would agree to leave the cleaning task to homeowners. Even with cleaning, you have to work cautiously and be mindful of the ongoing construction and materials laid out in the work area.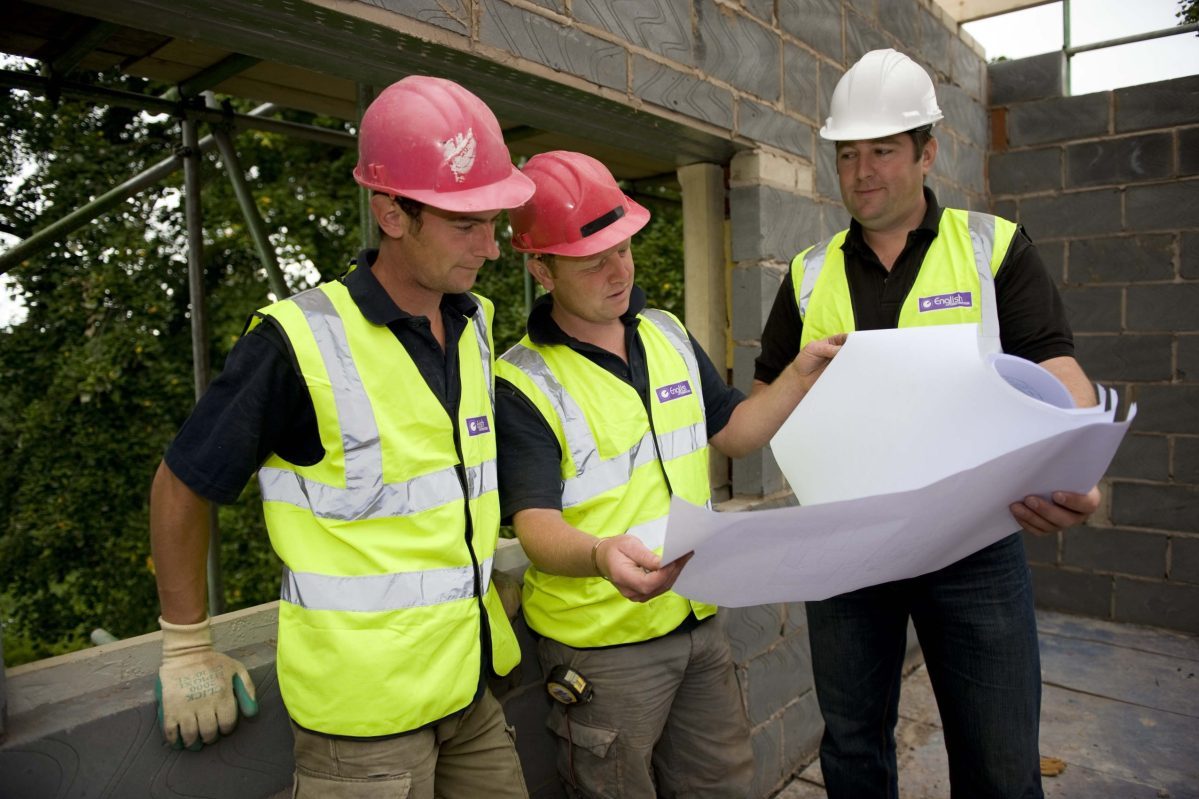 3. Organize a green home building team
It would help to use a spreadsheet where you will put a list of all the details needed to get the project done. Gradually fill the sheet as you move through the project. Hire the right professionals that can get the job done according to your budget. You have to meet with everybody to get them on the same page as you are. Having an integrated design team can help in earning a point in the LEED green rating system that will evaluate your home once done.
4. Work on a budget
Even if this is your dream home, you have to be realistic in setting a budget for the project. Ensure that you don't put all your money into your house and not leave a sufficient amount for your basic needs. When setting a budget for the construction, allocate money for future renovations, labor, and material cost. You must also anticipate delays in the project due to poor weather conditions and other factors leading to additional expenses.