Here are the basic guides you will need in planning, designing, building, and maintaining a green home:
Design and Planning
In planning, you have to ensure the structure you'd be making is sustainable and resilient. You have to know the kind of wood suitable for framing and other materials to use. You also have to be ready to suit the plan and design to your budget.
Building an energy-efficient home doesn't have to be expensive. You only have to spend time researching and planning before purchasing the materials you will use. When creating a new home, you must first find a suitable lot for your project. This way, you will know the weather condition in the area to properly allocate a budget on your heating or cooling requirements.
If you can't do the project on your own, it is best to hire a green home designer or architect for the job. They would know the other requirements you need to complete before turning the plan into reality.
Basement and Foundation
You have various considerations to look into when deciding the kind of foundation to use. This is crucial since this is where your home would be built. You have to choose depending on several factors, such as barriers, vapor, insulation, problems with expansive clay soils, termites, and climates.
For basements, you need to look into the possible problems you may encounter, such as flooding. You have to include materials to ease flooding problems or easily get rid of the water when it happens.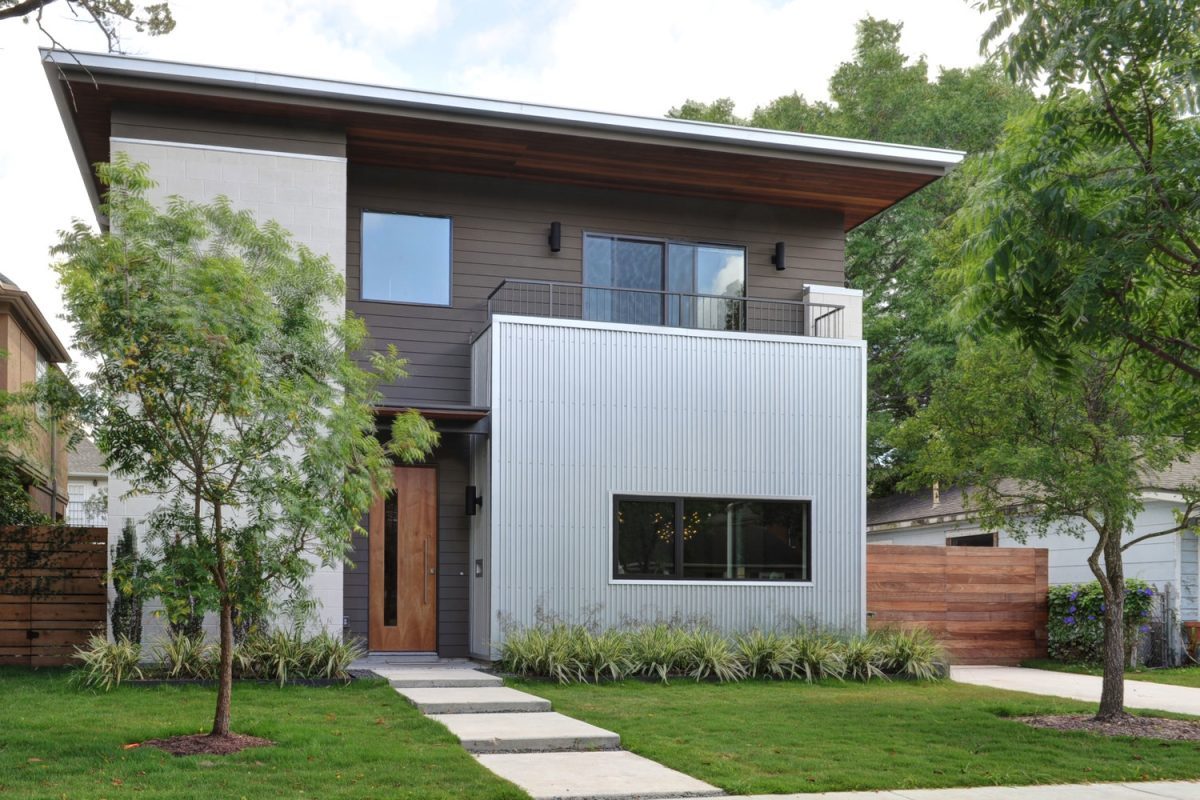 Roof and Walls
Your walls have to be made from durable and sustainable materials and roofs that can withstand any weather.
Mechanical Systems
Home operations will run smoothly when the plumbing and mechanical systems are properly installed and fixed. In planning the design, you also have to think about renewable energy production, efficient water management, electrical systems, proper ventilation, air conditioning, and heating.
Everything must be done to promote the occupants' health, operational cost, the durability of the structure, and its efficiency and comfort.
Maintenance and Repairs
You need to get clear ideas about the most common problems experienced in an eco-friendly home. You have to learn the basics on how to fix usual issues, such as leaks and dripping faucets or faulty toilet flush.