Despite the trend of many people going green in building or renovating their homes, it remains challenging to find reliable green pages or green home listings. It can be tricky to look for qualified people with experience who will handle the green home project.
Suppose you live in a region without clear listings of qualified professionals for the post. In that case, you can try looking for them online. Ensure that you limit your search to the area where you are situated.
Use related keywords to gain more search results, including green home builder, green builder, passive solar, ZNE, LEED, or passive house. Even when you don't intend to have your home certified for LEED or passive house, you may be able to track people who have handled related tasks.
What to Ask the Green Builder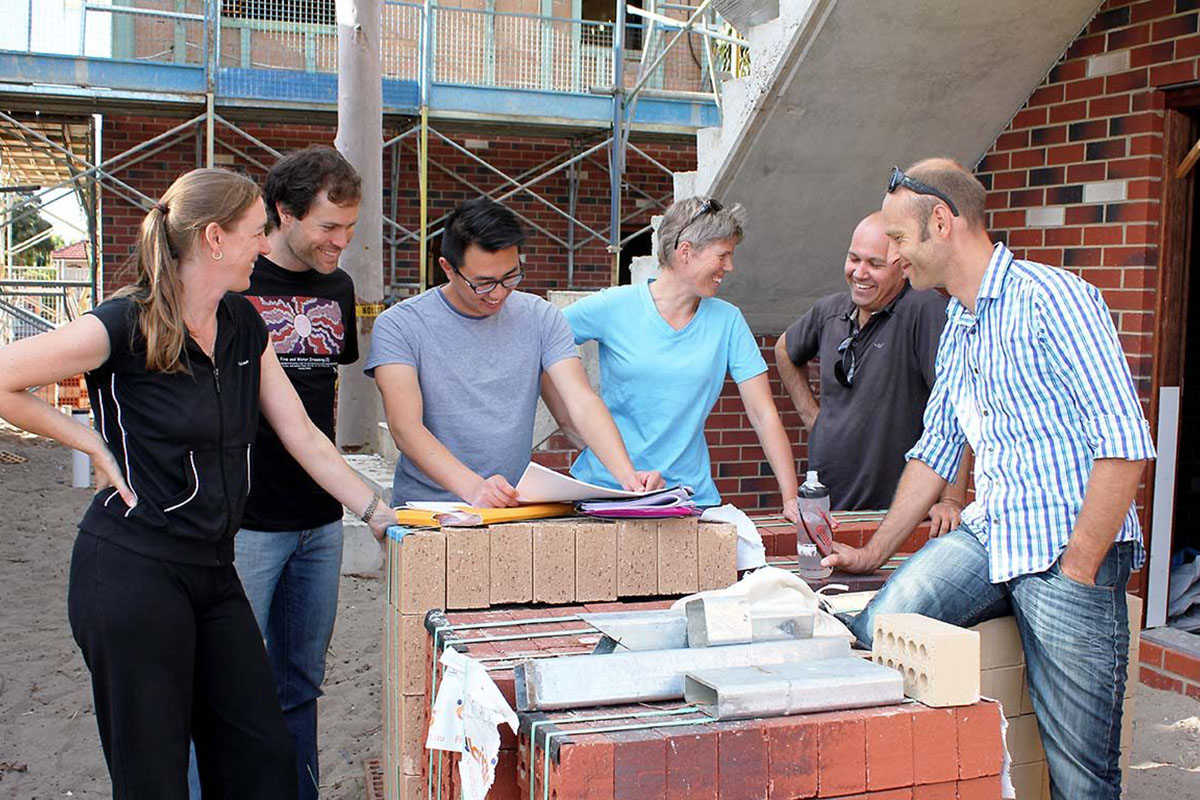 You need to interview the people you'd hand the task of making your green home. Here are the questions you need to find out their answers to before making your choice:
How come many basements develop moldy odor through time?
What's the most important part of a house that contributes to its energy efficiency?
What's the best wall assembly do you prefer?
What's your preference when it comes to insulation?
How do you deal with the thermal bridging in walls?
Can you do energy remodeling?
Do you perform blower door tests?
How do you make a home airtight?
How do you ensure a green home is energy-efficient?
The interview will reveal the builders' personalities and if they take these "green" matters seriously. You have to focus on the professionals with enough knowledge about the work to be done and suggest informative tips you can employ once the construction of your home begins.
Look for a Good Home Designer
The right home designer can make looking for qualified people for the other job posts easier. If they have sufficient experience, they may have already worked with the best in the industry.
They can recommend people they know suited for the other tasks needed to be filled in building your home. Suppose ever you have chanced upon qualified professionals who can't commit to the project. In that case, you can try asking them for referrals.